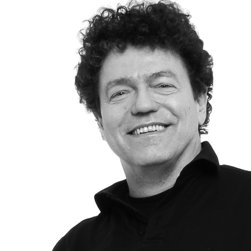 About Me
I am a long time C, C++ and Java programmer.
I have been involved in compilers and operating systems, when I was in Olivetti. Today I am working in secure banking networks and protocols, but have kept an interest for low level programming, devices and networks.
Keywords and matching areas:
Ideas in Progress
Electronics and Microelectronics
Mobile technology
Wireless networks, at a personal level have a lot of potential and are under rising interest, with applications like contact tracing for health protection. This applications have a large impact on privacy, but also a large potential for establishing peer to peer networks based on proximity based on mutual trust. For example, if I enter a supermarket, the kind of interaction triggered by pres ...