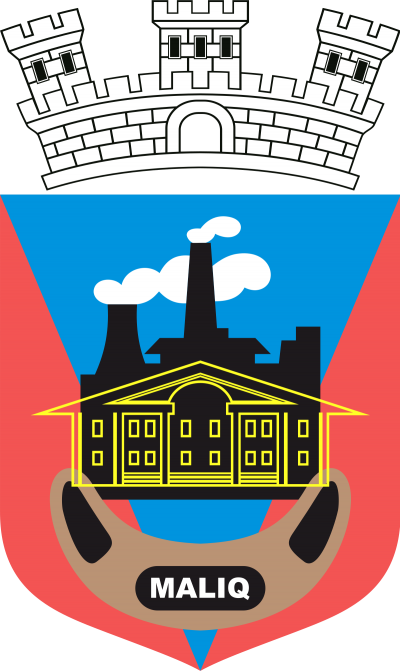 Maliq Municipality
Looking for Partnership
About Me
The Municipality of Maliq lies in one of the most fertile agricultural areas of Albania, mostly in a former marsh with many cans and human sacrifices in the 1950s. The Maliq town was established as an important center of the food industry in the country with some important products such as sugar, starch as well as the wood processing industry.
This municipality consists of 7 administrative units, which are: Maliq, Libonik, Gorë, Moglicë, Vreshtas, Pirg and Pojan. All administrative units are currently part of the district of Korça and Korça district. The new municipality has under its administration a city and 80 villages.
Keywords and matching areas:
Ideas in Progress
Agriculture
Culture and Development
Europe for Citizens
Maliq Municipality is interested in finding a partner, a Municipality form EU member states to participate in the  "Europe for Citizens Programme" under the measure "Town Twinning". In our prospect the project's objective, is the collaboration between Municipalities, specifically in the strategic priorities based on the economic development plans for each municipality, meeting of municipality rep ...
Maliq, Albania
11 months ago