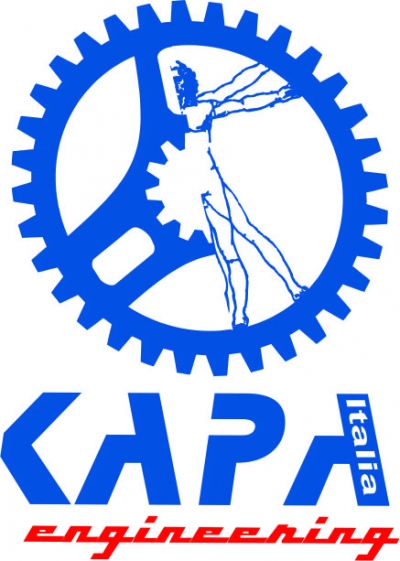 KAPA ENGINEERING
Looking for Partnership
Looking for Extra EU Funds
About Me
Since 1998 KAPA ENGINEERING respecting the environment, study and manufactures machinery for any kind of waste; Prototyping and innovative using the most advanced modern technology, providing our customers with reliable; Headquartered in Italy provides the European and International market the most innovative global environmental systems.
We are an Italian SME manufacturer of innovative machinery for agricultural and energy production applications, having a clear interest on renewable energy and sustainable development.
If you are preparing a proposal (for any related call) and look for partners, we'd very interested to participate in such an effort.
Keywords and matching areas:
Ideas in Progress
Bioenergy
Energy Efficiency
Intelligent Energy
Renewable Energy
Environment
Pollution
Energy from sludge or biomass. Innovative drying process is offerd for application to any EU project.
Viale Ortles, 20, 20141 Milano MI, Italy
1 year ago
Bioenergy
Intelligent Energy
Eco-Innovation
Renewable Energy
Pollution
We are looking partners for EU calls in Energy, Bio-sustainability, renewable energy. We offer an innovative technology of drying for biomass and sludge.
Viale Ortles, 20, 20141 Milano MI, Italy
1 year ago