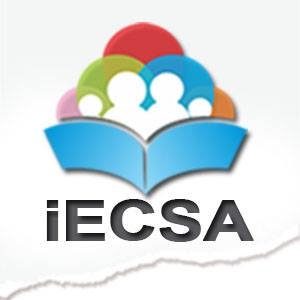 International Education, Cooperation and Solidarity Association
Looking for Partnership
About Me
Our association was founded to support the development of quality and capacity in education and teaching at all levels, to study and research the alternative models by including different approaches and practices in its working area, to support the development of new models and implement these models, to support, promote and disseminate the existing practices by cooperating with all domestic and foreign educational and public institutions and NGOs and to use all facilities including the European projects as well.
Keywords and matching areas:
Ideas in Progress
International Cooperation
Education and Training
Erasmus+
Youth Workers
Project Management
We are looking for a business partner from Spain to work with in the field of Erasmus+ projects. Services we ask from the partner; *Accommodation for group of students or teachers we send to the country  *Local transfer for the groups  *Courses, job shadowing, traineeship programs pursuant to needs of the groups we send We are experienced in founding cooperation with organizations from ...