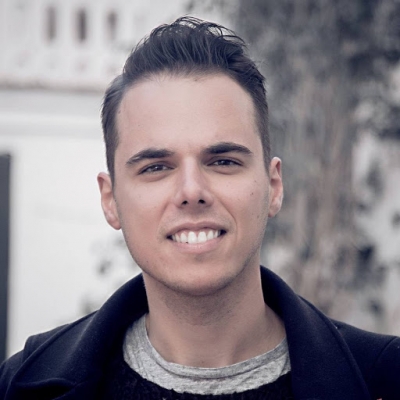 Flomics Biotech SL
Looking for Partnership
Looking for Consultant
Looking for Extra EU Funds
About Me
Bioinformatician and Genomics expert. Co-founder of Flomics Biotech, young startup in the field of liquid biopsies.
Keywords and matching areas:
Ideas in Progress
Health Care
Biotechnology
Medical Biotechnology
We are a young startup developing a novel technology for early detection of complex diseases using a novel technology based in the complete profiling of cell-free RNA molecules. Our methods combine optimized sample collection and preparation with machine learning bioinformatic tools for increased reproducibility. We are interested in partners that will help us co-developing our technolo...
Barcelona, Spain
3 years ago
Biotechnology
Medical Biotechnology
Partners interested in co-developing novel biomarkers, liquid biopsies and novel methods for diagnosis/prognosis from human fluids.
Barcelona, Spain
3 years ago