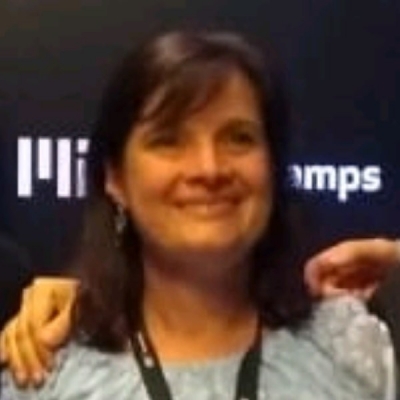 Flaviana Rotaru
Looking for Partnership
Looking for Extra EU Funds
About Me
Frontier Management Consulting is a private, independent company from Romania, which provides professional expertise for business development and management. The company has over 15 years of experience in supporting private and public institutions with policy and strategy design and international expansion.
The company submitted and implemented for its clients successful project proposals that received funding through national and international financing schemes
FRONTIER has expertise in project management; project application studies (diagnostic analysis, business plans, market studies, economic analyses, impact studies, feasibility studies); supports the authorities (central and local) through technical assistance in developing strategies and programs, trainings, evaluation of financing programs; develops European and international cooperation projects with renowned institutions in Europe and beyond; has achieved a diverse portfolio of clients and partners in the private sector consisting of large, small and medium enterprises (SMEs) from the IT sector, health, transport, chemical, metallurgical, manufacturing, construction and others
FRONTIER's partners and customers include NGOs, central authorities (local and national) and international public institutions, such as research and development institutes, hospitals, universities, research centers, etc.
Projects:
PRONCO- Improving the level of skills of professionals in the medical system in the ONCOlogical minimally invasive abdominal surgery
Project scope: Increasing the technical capacity of the medical staff involved in the implementation of priority health programs at national, regional and local level, by providing specific training programs, participation in exchanges of good practices and practice training in the field of prevention, early detection through screening and minimally invasive surgery in abdominal oncology.
PRONTO PROJECT- COS-LINKPP-2017-2-02
Through this project will be realized and implemented a series of pilot public procurement for innovative actions in the Energy and Health fields.
Keywords and matching areas: