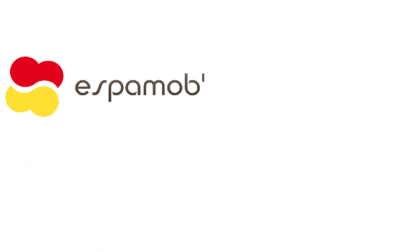 About Me
Thanks to our experience we became a trusted Spanish mobility partner for many sending institutions from all over Europe. Our preparation of European mobility programmes brings additional values and personalized care for every participant. Our business consultants developed a network of host companies in Spain where we provide placements and other activities in the education and training field for vocational schools.
As a Spanish mobility partner who provides European traineeship programmes, we are involved in the implementation of European projects with the idea to develop youth professional skills and improve their employability in the labour market. We work with vocational schools from all over Europe offering them our expertise and necessary tools for the project proposal writing and development of mobility projects. Our main goal is to provide traineeships in companies for vocational training in different vocational areas and assist during all the mobility rin Spain.
Mobility projects for vocational training that we work with are confirmed by Erasmus Plus programmes European Social Funds (ESF) or national, regional or local funds. We are specialized in Erasmus Key Action 1, and 2 where we take the role of a strategic partner. Our main goal is to provide traineeships for groups of apprentices and improve their language and professional skills during the mobility project.
We have established a network of numerous host companies, located mainly in Barcelona, Catalonia, Balearic Islands, and the Canary Islands; These national and multinational corporations receive participants and provide them proper training to improve their technical and linguistic skills. We work with different host companies that are selected with care for each project participant. Since 2014 Espamob' collaborated with diverse European schools and agencies, building a network of partners that help us to make education and vocational training projects a reality.
Keywords and matching areas: