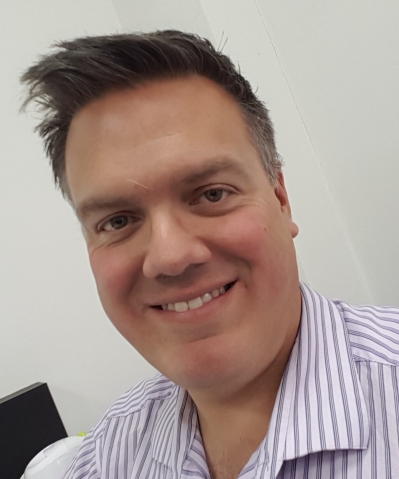 Eric Rodriguez
Looking for Partnership
Looking for Extra EU Funds
About Me
Peace Corps Volunteer currently working in Macedonia in the education sector. Currently looking for partnership opportunites and funding avenues for university level endeavors.
Keywords and matching areas:
Ideas in Progress
Education, Training Centre or School
Energy Efficiency
Renewable Energy
Environment
International Cooperation
Minority groups
Education and Training
Lifelong Learning
European Regional Development Fund (ERDF)
Albanian
English
We are looking for partnerships to enhance and expand higher level education programs for the Albanian communities in Macedonia.
Macedonia (FYROM)
3 years ago