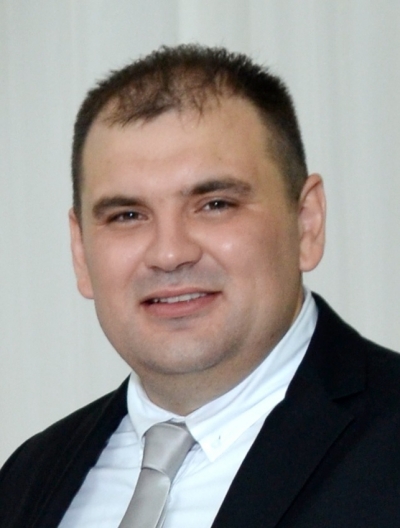 About Me
I am a Rural development consultant. Currently working for german development agency GIZ as an Integrated expert in the Ministry of Agriculture of Kosovo. My current project is advising the Ministry in Export promotion activities.
Ideas in Progress
Business Support Organisation
Agrifood
Rural Development
Young Farmers
Entrepreneurship and SMEs
Start Up
Forming producers groups who will be interested to buy modern equipment and education tools that could be shared amongs the members and radically change the production processes and upgrade the production.
Prishtina, undefined
3 years ago
Business Support Organisation
Agrifood
Rural Development
Young Farmers
Entrepreneurship and SMEs
Start Up
European Agricultural Fund for Rural Development (EAFRD)
Looking to work on EU cooperation project in Agrifood and start up scene, digitization of agrifood sector and export activities
Prishtina, undefined
3 years ago