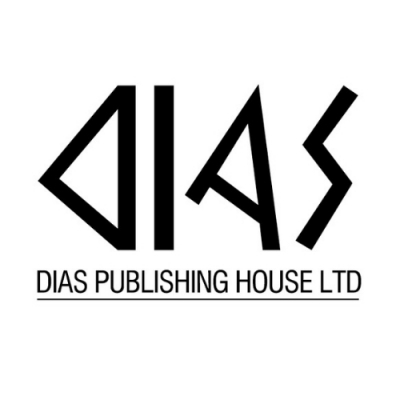 Dias Media Group
Looking for Partnership
Looking for Extra EU Funds
About Me
Dias Media Group is the largest media group in Cyprus. On a daily basis, hundreds of thousands of viewers, readers, listeners, and Internet users get informed and entertained via a variety of traditional, printed, and electronic media (Publications, Radio, Internet, and Television). Dias can effectively disseminate projects through its wide audience and large network of associates, supporting integrated 360 degree Communication Campaigns through our wide array of media:
Publications
Radio
Internet
Television
Innovation and Development Department
The department of Innovation and Development of DIAS Media Group is responsible for the design and integration of business ideas and projects with the exploitation of new technologies, the dynamics and name of Dias Group and the new local and international business environment.
DIAS Group has participated in many European and National Projects over the years such as Erasmus+ and Horizon 2020, FP6, FP7, Life+, Leonardο DaVinci, and other projects such as USAID/UNDP, with excellent results. The Department has worked on various projects with a focus on Communication Campaigns and Culture, Entrepreneurship, Technological Development and ICT.
Keywords and matching areas: