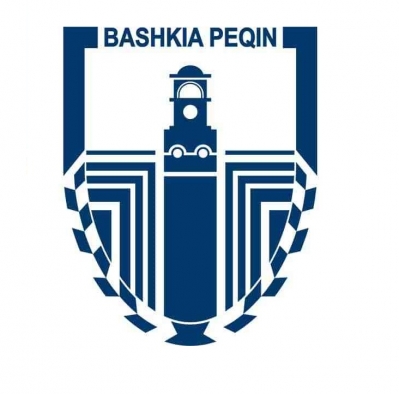 Bashkia Peqin
Looking for Partnership
Looking for Consultant
Looking for Extra EU Funds
About Me
Peqin Municipality, with the city center of Peqin is part of Elbasan District and has a total area of ​​197 km², is a city in Albania with about 39000 inhabitants. It is bordered to the north by the Municipality of Tirana, east of Elbasan Municipality, to the west by the municipality of Rrogozhina, south-west with the municipality of Lushnje, in the south-east with Belsh and Cërrik. This municipality consists of 5 administrative units, which are: Pajova, Perparim, Shezë, Gjocaj and Karinë units.
Vision Providing balance social equity, environmental integrity and progressive economic development in community
Priorities of work: Within the framework of new territorial reform, the Municipality of Peqin has identifies the following priority areas:
Agriculture Development
Tourism Development
Environment protection
Social welfare
Keywords and matching areas:
Ideas in Progress
Agriculture
Social Innovation
Creative Europe
Europe for Citizens
European Agricultural Fund for Rural Development (EAFRD)
Municipality of  Peqin is looking for partners for this project idea about the promotion of cultural, historic and agritourism Collaboration will be based on the exchange of information on historical and cultural heritage and different regions and countries by means of experience in the field of preservation of values ​​and cultural and natural heritage, the promotion of sustainable tourism ...
Peqin, Albania
6 months ago