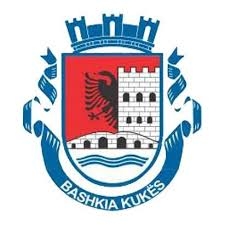 About Me
Kukës is a city positioned in the North-eastern of the Republic of Albania. The city is the capital of the surrounding municipality of Kukës and county of Kukës, one of 12 constituent counties of the republic. It spans square kilometers and had a total population of 59,972 people.
The old Kukës was located at the confluence of the White Drin and Black Drin. In 1976 the town was submerged beneath the Fierza Reservoir, which is held back by a dam.
The new town (Kukësi i Ri - "New Kukës") was built in the 1970s in the plateau nearby which is 320m over sea level. Kukësi i Ri is surrounded by the artificial lake of Fierza and it looks like a peninsula from the above.
Geologically, the terrain of the surrounding area is dominated by mountainous and high terrain. The city sprawls across the Luma Plain within the Albanian Alps between the banks of Lake Fierza and the hills of the northernmost Korab Mountains and westernmost Sharri Mountains
The city was nominated for the Nobel Peace Prize regarding hospitality and for embracing thousands of refugees during the Kosovo War
Kukës offers a wonderful nature, with outstanding landscapes and very attractive natural monuments, thus becoming a desirable destination to be visited and enjoyed by nature-lovers.
Keywords and matching areas: