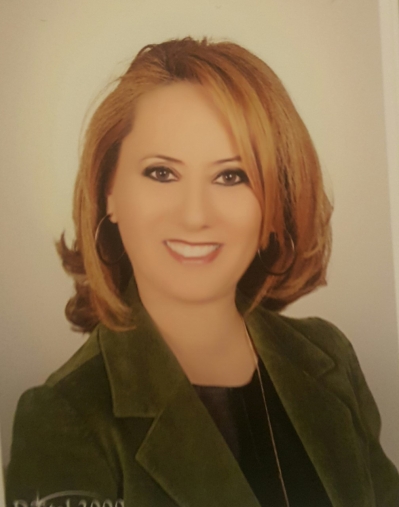 Assoc.Prof.Dr. Serap AYDIN
Looking for Partnership
About Me
I have been a scientist/researcher in computational neuroscience since 1994. I 'm faculty member at Biophysics Department of Medical Faculty in Hacettepe University.
I have studied on brain biophysics. I have developed biomedical signal processing tools and smart classifiers in Medicine and Fine Art.
The keywords that summarize my syudies are mostly brain biophysics, musicology, neurofeedback, memory, deep learning, data mining, digital health, emotion/face/personality recognition, auditory/visual/cognitive stimuli, neurophysiology, sleep, futuristic innovation.
I would like to participate international EU projects.
Keywords and matching areas:
Ideas in Progress
Innovation
E-Health
Creative Europe
Horizon2020
Biostatistics
European Union
Project Management
Partnership Management
Project Planning
Psychology
I could carry out my assignments as a remote partner/researcher in an international project. I have used both medical data analysis approaches and statistical methods as well as machine learning algorithms to propose digital and evidence based applications or models in not only diagnose but also neuro-marketing products. I would like to cooperate with European researchers at futuristic projects.
Hacettepe U. Medical F., Biophysics D., Gevher Nesibe Street, Sıhhiye, Altindag/Ankara, Turkey
1 year ago