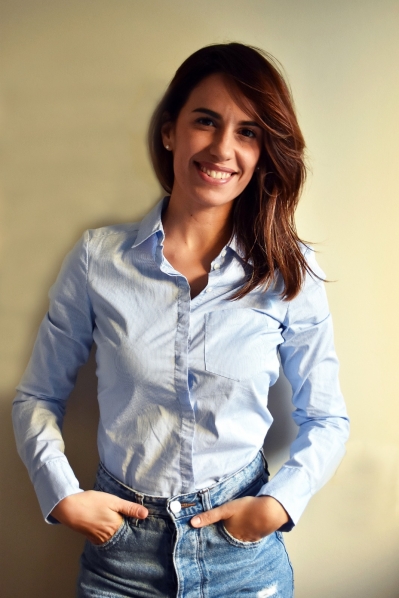 Federica Porcu
Horizon2020
Innovation & Research
About Me
I am an International Project Manager with a strong background in European projects covering the socio- economic impact of ICT, innovation policies, and stakeholder engagement. I have experience working with DG CONNECT, DG RTD DG JUSTICE, JRC, EACEA and EIGE on various studies and projects which gave me an in-depth understanding of European institutions and processes. Prior to joining ECHAlliance, I worked for Open Evidence SL, a spin-off from the Open University of Catalunya, as a researcher and communication officer, and I conducted several studies for the European Commission and its agencies. I am able to design communication and stakeholder engagement strategies and to plan and coordinate conferences, workshops and seminars. I hold a MSc in Governance and Global Systems and a BSc in Political Science and International Relations from University of Cagliari, as well as a Master in Innovation Management from the Regional Government of Sardinia. At ECHAlliance I am also member of the Management Team of the Digital Health Society initiative. A native Italian speaker, I am fluent in Spanish and English.
Calls Followed
Enterprise and Industry
Entrepreneurship and SMEs
Innovation
IT
IT Applications
Research
Business Development
Timetable Call launch: 11  May 2020 Deadline for submission of international applications: 30 September 2020 Eligibility feedback to applicants: 20 October 2020 Eureka label (estimated): February 2021 Scope TÜBÄ°TAK from Turkey and CDTI, EPE from Spain are announcing this call for Proposals for joint R&D projects, focusing on developing innovative products and applications in a ...
Deadline Sep 30, 2020
- 52 days