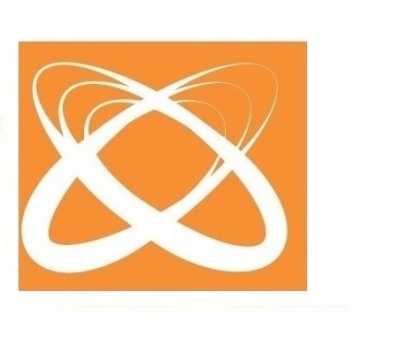 Horizon Consulting Network
Entrepreneurship and SMEs
Horizon2020
About Me
Horizon Consulting Network is a young company activating in the field of EU R&D projects (Horizon 2020, FP7, EUREKA, CIP - Competitiveness and Innovation Framework Programme, LIFE+, ENIAC, ARTEMIS, AAL). We have an experienced team of consultants ready to help you bring your ideas to life and we are committed to support your innovative thinking. Passion, vast experience and partnership represent the ingredients of our open innovation methods and ;

Our objective is to provide our partners with exclusive advice, information and tools in order to help them participate in the EU R&D Projects and finance their research ideas and eventually change the ;
• We share the passion about our work, which is reflected in our creative and out-of-the-box ;
• We have extensive expertise and excellent contacts to find the right information about the different opportunities and partners one might ;
• We provide experience at EU level and a widespread, highly valuable network to complement and extend our consultancy ;
• We build sustainable and reliable partnerships with our clients which is mutually beneficial and marked by continuous ;

We acknowledge that the key to a successful proposal is to have a consortium of experienced, valuable and trustworthy partners. Which is why we are connected with some of the most prominent companies at European level in the field of R&D our clients benefiting thus from quality partners and connections for their ideas.
Consultant and entrepreneur, Lucian is the founder of Horizon Consulting Network ( ) a company whose main goal is to help companies become competitive through constant innovation and to promote the regional entities in the research and innovation projects financed by the European Commission under the framework programmes.
Involved in projects in fields like ICT, Security, Energy or Transport, Lucian is an innovation promoter and an active supporter of regional research and innovation initiatives.
Focus: Horizon 2020, Research, Innovation, Entrepreneurship, SME Internationalisation, Start-ups, Project Management, Training, Border Management, ICT, Security, Smart Cities, Safe Cities, Energy, Transport.
Ideas in Progress
Business Support Organisation
Health Care
Medical equipment
Nanotechnology and Nanosciences
Looking for a dissemination/communication partner for an SME Instrument project Phase 2. The project intends to validate through medical study the therapeutic effects of saline nanoparticles in prevention and treatment of respiratory problems. The partner should have a proven record of participation as dissemination partner in H2020/FP7 projects. Also the partner we are looking for should be fr ...
Bucharest, Romania
2 years ago
Business Support Organisation
Horizon2020
European Politics
Sociology and Economic Research
Policy Evaluation and Governance
The project intends to develop and validate in real environment an online game that will allow the close to real time deployment of massive polls enquiring about public interest matters at EU or national level by using latest innovative algorithms of data interpretation and compilation.
Titan, Bucharest, Romania
4 years ago