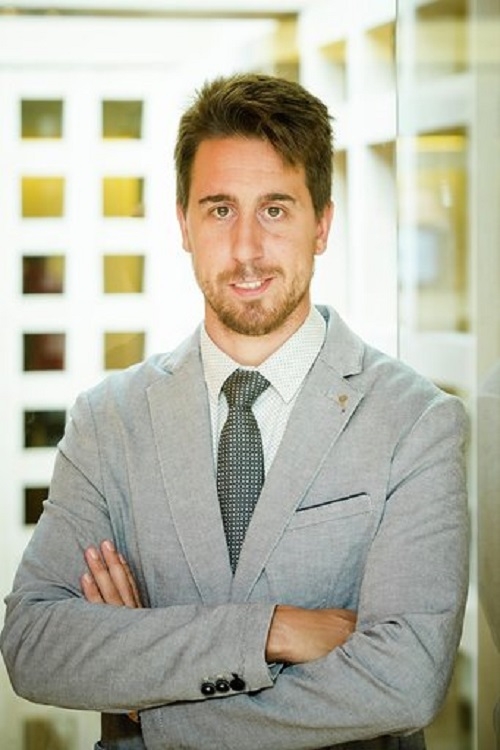 Freelance
Looking for Partnership
---
Roma for the future is a project program that will be developed in several Catalan municipalities where inhabit large Roma communities.
Supported by Roma Civil Society groups, Catalan Public Authorities and Bussiness leaders, our project aims to increase the percentage of Roma in post-mandatory studies and, specially, in TIC professional ;
One of the core goals of the project will be the development of a mentoring campaign where Roma girls will be inspired by business leaders, as part of a process that will encourage them to become future tech leaders.
In order to internationalize the strategies and the methodologies implemented in the program, we would like to partner with a European organization specialized in public affairs. Our goal is to develop a European advocacy campaign that will reach several EU officers, Roma national contact points, and local public authorities.
If interested, do not hesitate to contact ;
Sincerely,
Marc
---
Social Innovation
Social Affaires and Inclusion
Minority groups
Education and Training
Human Rights