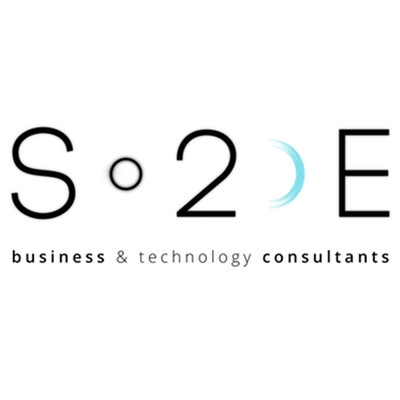 S2E Sprint srl
Looking for Partnership
About Me
Curious and passionate we are constantly searching for the best Technologies in the world, together with a mutual knowledge and trust of our Partners, we achieve our Business driver: The Innovation.
Technologies are not neutral, so our commitment is to model them into a dedicated and high-quality service that, coupled with careful investment planning, accompanies our clients to a successful strategy.
We are trying to develop new technologies to expand our capabilities and always offer the best to our customers.
We have experience in IT solutions and cyber security and the ability to develop advanced solutions. Some members of our team have had relevant experiences in European research projects and we would like to share experiences and skills to create innovative solutions.
Keywords and matching areas: