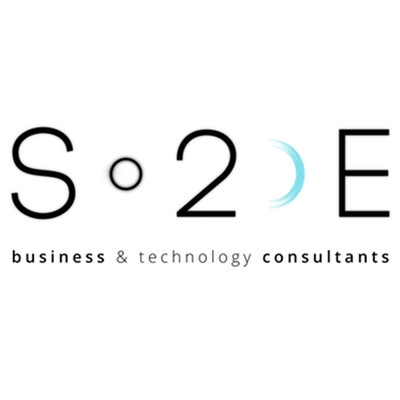 S2E Sprint srl
Looking for Partnership
About Me
Curious and passionate we are constantly searching for the best Technologies in the world, together with a mutual knowledge and trust of our Partners, we achieve our Business driver: The Innovation.
Technologies are not neutral, so our commitment is to model them into a dedicated and high-quality service that, coupled with careful investment planning, accompanies our clients to a successful strategy.
We are trying to develop new technologies to expand our capabilities and always offer the best to our customers.
We have experience in IT solutions and cyber security and the ability to develop advanced solutions. Some members of our team have had relevant experiences in European research projects and we would like to share experiences and skills to create innovative solutions.
Keywords and matching areas:
Favourite Calls

Entrepreneurship and SMEs
Innovation
Aerospace Technology
Horizon2020
Research
Specific Challenge:to lay the foundations for radically new future technologies of any kind from visionary interdisciplinary collaborations that dissolve the traditional boundaries between sciences and disciplines, including the social sciences and humanities. This topic also encourages the driving role of new actors in research and innovation, including excellent young researchers, ambitious high ...
Deadline May 13, 2020
- 86 days

Entrepreneurship and SMEs
Start Up
Industrial Manufacturing
Manufacturing 2.0
Business Development
Guide for Applicants This document serves as a guide to allow an applicant SME to quickly assess all relevant information about the open call for micro grants. Call identifier/ title: H2020-INNOSUP-03-07-08-2017 / Cross-border multi-KET projects for integration of clean production in manufacturing small and medium-sized enterprises. Project full name: Pan-European Access for manufacturing s ...
Deadline Apr 29, 2020
- 72 days