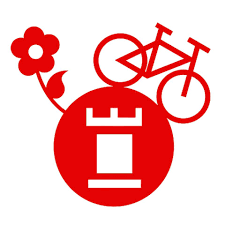 Positiva Milano
Looking for Partnership
About Me
Positiva Milano is a No Profit Organization for sustainable development, active citizenship and socio-cultural promotion which makes use of Erasmus+ fund of European Union as an instrument to support youth growth. It implements primarily strategic partnerships within Erasmus+. The meeting of different cultures can only enrich the involved sides. The youngsters who took part in Positiva Milano activities can implement the knowledge they gained once back in their environment, bringing benefits to their own local community. Positiva Milano is an apolitical and non-profit organization. We work with public and private entities, either Italian and European.
Keywords and matching areas:
Ideas in Progress
Entrepreneurship and SMEs
Start Up
Web-Entrepreneurship
Social Innovation
Social Affaires and Inclusion
Education and Training
Erasmus+
Youth Workers
Economics
Social and Welfare
ERASMUS+ PROJECT  Strategic Partnership 2020-2021 ***************** WHY THIS PROJECT? An important issue is affecting young people in our present day society, not only in Italy but overall Europe: Youth Unemployment with related social problems.   WHAT DO WE WANT TO DO ? The main objective of the project is to develop high quality key skills and competences through supportin ...
Via Giuseppe Garibaldi, 7, 20010 Mesero MI, Italy
8 days ago