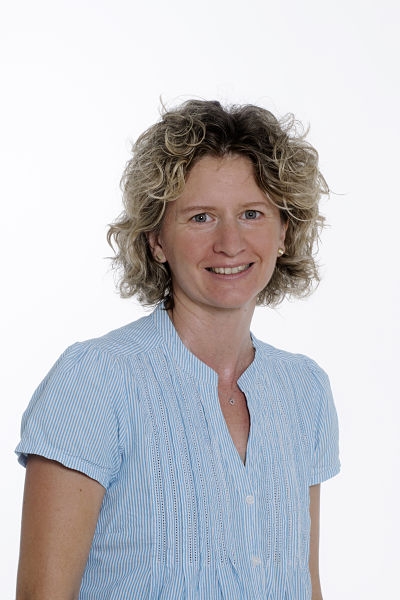 Krisztina Eleftheriou-Hocsak
Looking for Partnership
About Me
I am a Phd candidate at the European University Cyprus (EUC) and my reserach interest is sustainable sea tourism and sustainable enterpreneurship. I am very motivated to be part of a team and to work on research and on practical cases related to my field. I beleive that my research as well as my professional experience at the European Commission and in the private sector in Hungary, France and Germany, completed with my ability to speak 5 languages (Hungarian, English, French, German and Greek) would make the cooperation profitable.
Keywords and matching areas:
Ideas in Progress
Entrepreneurship and SMEs
Sustainable Tourism
Tourism
European Union
Business Management
I would like to join a consortium for this call. I am a PhD student in Cyprus and my research fields are sustainable sea tourism and sustainable entrepreneurship I have thought on a project related to the the goal "Facilitate scaling up business models and service concepts" in sea tourism, but I am open to other ideas as well. My contribution would be the research part in the project, ...
Nicosia, Cyprus
5 months ago