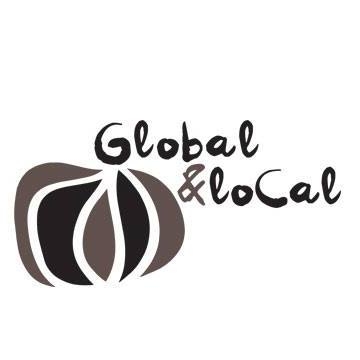 Global & Local, Srl
Looking for Partnership
Looking for Extra EU Funds
About Me
European Projects and Programmes Management
Keywords and matching areas:
Ideas in Progress
Accelerators
Clusters
Entrepreneurship and SMEs
Innovation
Start Up
Social Innovation
Social Affaires and Inclusion
Creative Industries
Culture and Development
We are searching for european local/regional public authorities and networks or umbrella organisations in the field of social economy or social entrepreneurship or related issues at inter-regional, national, EU or COSME countries' level interested in participate in an innovative project to:  Support to social economy business development Local or regional measures tackling unemployment E ...
Via G. Oberdan, 24. Latina 04100 (Italy)
13 days ago
European Law
Policy Evaluation and Governance
We are looking for public partner to present a Hercule III project within the deadline of 27 may. We are preparing the project now and it is important for us to have as many associated public institutions as possible. Our Hercule is a large european project promoted by the University of Rome "La Sapienza" and the Italian Government. If you are interested, please contact me by this website. Than ...
Via G. Oberdan, 24. Latina 04100 (Italy)
27 days ago
Enterprise and Industry
Entrepreneurship and SMEs
Innovation
Start Up
Technology Transfer
Web-Entrepreneurship
COSME
Horizon2020
International Project Management
Internet of Things (IoT)
For many people, often European founds appear to be a difficult goal to achieve, losing important opportunities. The failure to hold the real needs of the territory, the inability to understand and respond effectively to the opportunities, make the europrogettazione an opportunity for a few. The goal of our idea is to bridge this gap via a supporting ergonomic interactive platform for EU Projects ...
Via G. Oberdan, 24. Latina 04100 (Italy)
3 years ago
Asylum, Migration and Integration Fund (AMIF)
Cohesion Policy
COSME
Creative Europe
ENPI CBC
ESPON
Europe for Citizens
European Agricultural Fund for Rural Development (EAFRD)
European Regional Development Fund (ERDF)
European social fund (ESF)
Universities and Research Centers, Public Institutions, SMEs, ONGs, Enterprises Associations
Via G. Oberdan, 24. Latina 04100 (Italy)
3 years ago