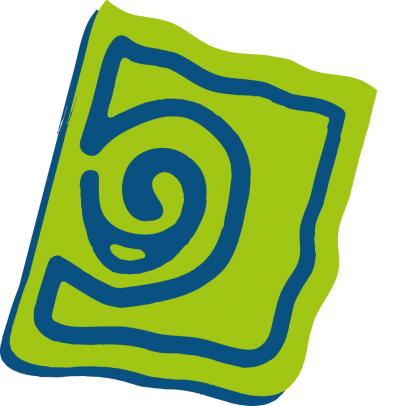 DEAFAL ONG
Looking for Partnership
Looking for Extra EU Funds
About Me
Deafal (European Delegation for Family Farming in Asia, Africa and Latin America) is a non-profit non-governmental organization for development and cooperation. Deafal operates to achieve an integrated development and a sustainable food production system in order to eradicate hunger and poverty worldwide.
Deafal promotes and disseminates study, training, experimentation and application of innovative methodologies in agronomic, economic and social fields for the production of an accessible and healthy food, generating a fairer society.
Our activities are focused on food security and sovereignty, regenerative agriculture and family farms, biodiversity, environmental safeguards and environmental education. In this regard, we specialize in providing training, experimentation guidance and technical support to the farms in the regenerative agriculture sector through courses and private consultations.
In the Global Citizenship Education area, we work for empowering people to make sustainable lifestyle and conscious consumption; enabling people to build communities in harmony between the individual and the environment and to contribute to the development of fair and sustainable societies.
Keywords and matching areas: