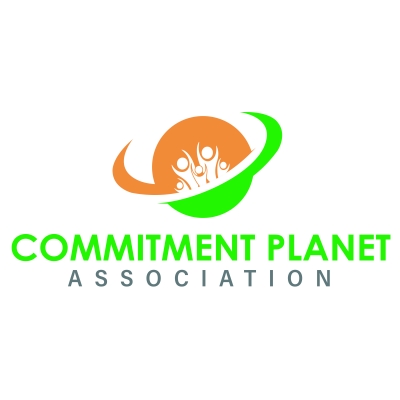 COMMITMENTPLANET
Looking for Partnership
About Me
COMMITMENTPLANET is a multidisciplinary Portuguese Non-Profit. It was developed in 2019 from another organization: PODES, an association active since 2006, with the mission of actively working for the future and development of Europe as a major unity. Since 2006 we've developed significant experience, as coordinators or partners, in 13 EU projects in diverse fields including capacity, lifelong learning, education, sport/physical activities, health promotion, Erasmus+, Europe4Citizens, among others. One of our latest projects was financed by Directorate-General for Education and Culture – EAC, has the code EAC/S06/2012 and the title INSPORT "Promoting Social Inclusion Through Sport. Today we're a young association emerging from the work and accomplishments of PODES, determined to help evolving or European community and committed to our ;
Keywords and matching areas:
Ideas in Progress
Citizenship
Urban Management
Manufacturing 2.0
Erasmus+
Environmental Law
Consumer Protection
Business Development
Public Safety
We are currently developing a project for the February deadline of applications. This project consists on evaluating the social impact that unsustainable clothing has. The scope is to implement a conscient approach to raise awareness and make data research of the impact that unsustainable manufacturers have. The project plans to launch a user-friendly app which helps understanding the...
Lisbon, Portugal
9 months ago
Web-Entrepreneurship
Disadvantaged People
Citizenship
Erasmus+
Arts Education
Interregional cooperation
Project Management
Crowdfunding
Marketing
Human Rights
COMMITMENTPLANET is a multidisciplinary Portuguese Non-Profit. It was developed in 2019 from another organization: PODES, an association active since 2006, with the mission of actively working for the future and development of Europe as a major unity. Since 2006 we've developed significant experience, as coordinators or partners, in 13 EU projects in diverse fields including capacity, lifelong lea...
Lisbon, Portugal
9 months ago