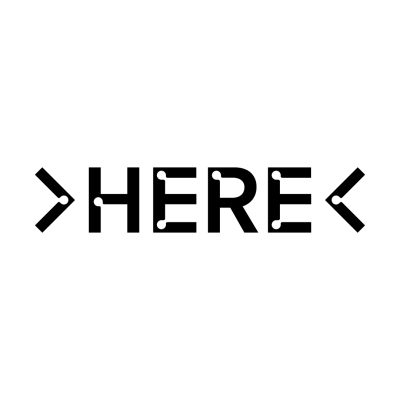 Rita Roque (Here Partners)
Innovation
Horizon Europe
About Me
About Here Partners:
Entrepreneurs and companies. Investors and partners. Skills and professionals.
We are the meeting point for all of them and the bridge to what is yet to come. Here, we design collaborative projects oriented to success – not for one, but for all. Win-win-win.
We work to grow the Portuguese and European innovation ecosystem, and we do so as a team, combining our know-how and network with the good ideas and projects of our clients and partners.
-
I would be happy to help you prepare a winning proposal and/or do the administrative and financial management of a European project!
Calls Followed

Agriculture
Agrifood
Aquaculture
Biodiversity
Maritime Affaires and Fisheries
Innovation
Environment
Gender Equality
Nutrition
Climate Sciences
Research
Green Deal
ExpectedOutcome:In line with the European Green Deal priorities and in particular with the EU biodiversity strategy for 2030 and the 2030 climate target pact, a selective breeding programme for organic aquaculture will be developed contributing to the impact "develop and improve practices in agriculture, forestry, fisheries and aquaculture to support an...
Deadline Feb 22, 2024
- 80 days