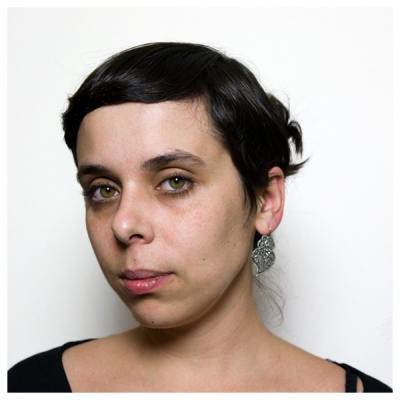 Monica Carrico _MovingCities.org
Architecture
Creative Industries
About Me
Mónica Carriço [Lisbon, 1978] is an architect-urbanist, researcher, and co-founder director of MovingCities. She holds a master's degree in Architecture Urban & Territorial Planning from Lisbon's Technical University [FAUTL PT] and is a member of the Portuguese Architects' Guild [OA – Ordem dos Arquitectos #13222].
Monica [currently transitioning in between Shanghai and Lisbon] develops cross-cultural project management, visual communication design, cultural productions and creative consultancy. With an unlimited curiosity and a keen interest in fintech, currently she is testing how to invest in cryptocurrencies [bitcoin, ether, and other altcoins] in order to (help) create projects on a blockchain, specifically related to PropTech, (affordable) housing and financial literacy.
Between 2002 and 2006, Mónica practiced architecture in Amsterdam [NL] with One Architecture and SeARCH architects [Bjarne Mastenbroek's]. In 2006 she moved to Beijing [CN] to collaborate with People's Architecture, a non-profit New York-based cultural organization.
Based in Shanghai since 2009, and as co-founder director of , Monica develops architectural and urban research, curatorial and visual communication design, co-productions of events, and mediates networks on the frindge of architecture spheres.