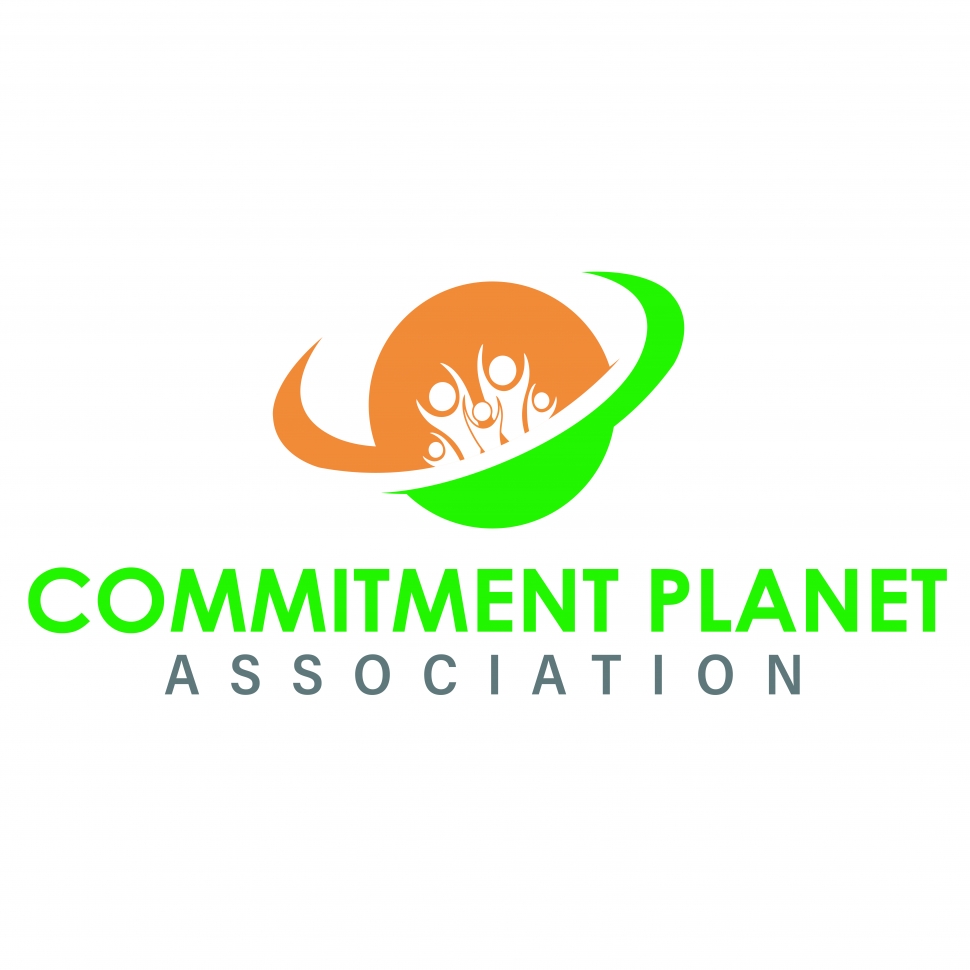 Non Profit
Looking for Partnership
Looking for Consultant
---
We are currently developing a project for the February deadline of applications. This project consists on evaluating the social impact that unsustainable clothing has. The scope is to implement a conscient approach to raise awareness and make data research of the impact that unsustainable manufacturers have.
The project plans to launch a user-friendly app which helps understanding the degree to which a piece of clothing and the brand are damaging the environment, while making events to raise awareness and receive feedback from real users. Find new approaches.
This project will be within the specifications of Erasmus+.
---
Citizenship
Urban Management
Manufacturing 2.0
Erasmus+
Environmental Law
Consumer Protection
Business Development
Public Safety