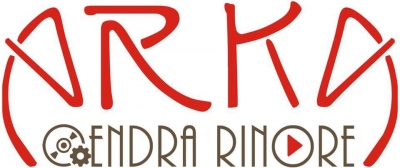 Arka Youth Centre
Looking for Partnership
Looking for Extra EU Funds
About Me
Arka Youth Center champions youth and culture development, through education and cultural programs focusing on ethical leadership which contributes to the growth of Albania's civil society. A focus is on delivering cultural presentations, promotion of art and music, along with partnership centre for NGO's and local businesses. Arka Youth Center is fostering diverse, multi-generational communities of engaged citizens. ARKA supports economic growth in Shkodra Region by generating highly-attended cultural programs and increases civic pride by promoting cultural awareness of Shkodra's assets in education, the arts, music, business, and pro-Albania humanitarian initiatives. ARKA's creative paradigm of blending a youth center/arts center/training/meeting center has inspired many with most programs attracting many people. ARKA collaborates with many other organizations, is a leader in unifying Shkodra's art and culture community.
ARKA has financial and institutional capacity to support its operations and sustain them in the future. This includes a responsible financial management and a proper institutional capacity that enables it to carry out its operations (governance and administrative structures and other qualified personnel to support its activities).
During its work ARKA has established good relations with authorities and has the necessary capacities to influence local and national policies, especially regarding youth and culture, education, business and humanitarian initiatives.
Keywords and matching areas:
Ideas in Progress
Accelerators
Education and Training
Arts Education
Cultural Management
Culture and Development
Festivals
Project Development
We are looking for partners to apply together for projects or to cooperate in programs implementation.
Shkodër, Albania
4 months ago