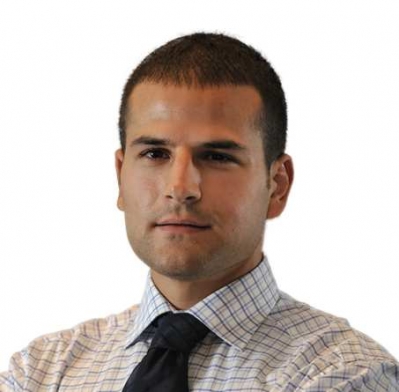 Niksa Bulatovic
Clusters
Business Management
About Me
I work as business consultant for more than twelve years. With strong consultant competencies based on valuable experience in financial and economic analyses, feasibility studies, due diligence, business and development planes and writing reports. I have been recognized as very experienced person in SMEs development and agricultural producers. I also had collaboration with many international development organizations (UNIDO, USAID, etc.) and banking sector in Montenegro. Through this I was able to participate in development projects in Montenegro of which some of them refers to agricultural sector. Engagement in United Nations Industrial Development Organization helped him to be involved as a National consultant in selection, preparation and conducting of cluster development projects in Montenegro.
Currently he is member of Governmental working group for chapter IX – Financial services (in the process of accession of the EU) and CEO of Adriatic Bridge Partners llc, company own by Japanese capital.
With strong focus of business development, project implementation and business organization we in Adriatic Bridge Partners we are oriented on regional market and Japanese knowledge transfer.
Calls Followed

Low-Carbon Economy
Bioenergy
Energy Efficiency
Eco-Innovation
Renewable Energy
Waste Management
Sustainable Development
Biofuels
Horizon2020
Better use of process excess/waste heat represents a significant source of energy savings for industries. In a context of reducing greenhouse gas emissions and introducing the concept of circular economy in heat management in view of industrial process electrification, European industries have a clear interest in finding new ways to capture the heat produced by their process and to reuse it or to ...
Deadline Sep 1, 2020
- 151 days