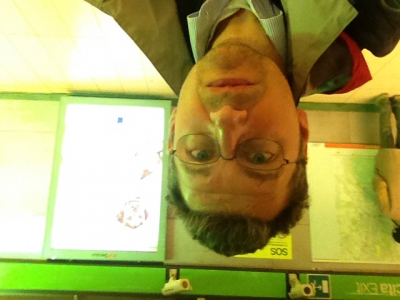 Antonio Massimo Cristaldi
About Me
I am an Italian Engineer and I live in Monza, Italy.
I am working as a Software Engineer.
I can speak English, Italian, German and Spanish.
In this moment, I've no on-going projects but some ideas for thema.
I am thinking about something to meet European people each other.
Keywords and matching areas:
Ideas in Progress
IT
Cultural heritage
Museum
IT for Heritage
I think about an common initiative of the country members of EU, to create a museum in each country, with multimedia support to share ideas, nowaday culture and language, connecting people of Europe. The mesuem can call the "Common House", thinking about the common heritage, a piece sharing in these areas. Each country cares about the local space and the areas in each other spaces of Europe, ...