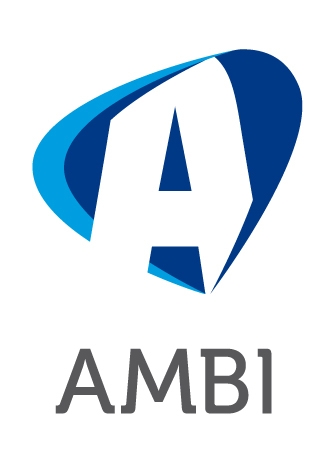 Consulting Agency
Looking for Partnership
Looking for Lead Partner
---
Sunrise Run™ is a wellbeing features forming part of Ambi Group Healthy Social Events (HSE). The Sunrise Run™ highlights the importance for people of all ages to be physically active in their daily life. It is an environment that encourages anybody to be out and about in their local community. Young people, families and communities can be inspired by providing them with the knowledge to create healthy eating habits and by promoting healthy lifestyle practices through fun and sport. Sunrise Run™ is the latest way to experience a fun 5-6km ;The routes take you through city centres at sunrise on week mornings during the Spring/Summer.
It is a great way to start the day whilst taking care of your mind and body. Whether you are running through your own city or visiting a new one you can enjoy the freedom and silence of the empty streets. Through this project is possible to teach the importance of the food pyramid, food labels and other nutrition-related topics. Sunrise Run™ provides a boost to the participating cities serving a healthy breakfast at the finish line, based on seasonal fresh fruit and healthy local produce, encouraging healthy eating as a part of everyday life. Using a "Km 0" food chain concept, will bring local products close to local consumers. The cities will become more popular destinations, showcasing their beauty and their organisation capability, creating a healthier local economy generally. Sunrise Run™ is an invaluable asset to promote
recreation, tourism, health and the environment.
---
Single Market
Social Innovation
Sports
Sustainable Tourism
Tourism
Marketing
Social and Welfare