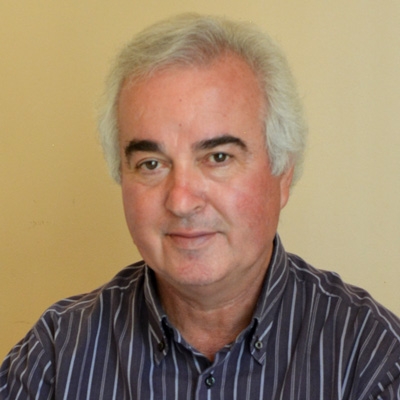 TRAINING 2000
Looking for Partnership
Looking for Extra EU Funds
About Me
TRAINING 2000 - adults training organisation certified in the Marche Region for regional training ( VET), Training 2000 is involved in research and development of new methodologies in training (e-learning) , migrants integration, business management - Business Models and Design thinking, community development, training innovation for bus and truck drivers, youth.
Internal experts have experience in VET, CVET, validation of competences
In 25 years of business, TRAINING 2000 has been involved in more than 200 international projects ( LLP and ERASMUS+).
Training 2000 promotes training in the Marche Region for people
undergoing apprenticeship program in the sectors : textile , multimedia and graphics, services ( transport, logistics), mechanical, business development
employed people, unemployed and drop outs.
Training 2000 is part of a National network of Associations of Industries and SMEs ( of Pesaro and Urbino – 6000 SME members), training providers, the Chamber of Commerce of Pesaro, Young farmers Association, European agency for forestry and environment.
Co-founder of the international Networks of Course Organisers "GINCO" ; International Innovative apprenticeship "INAP" -
Contacts: +39-3385304479;
Keywords and matching areas: