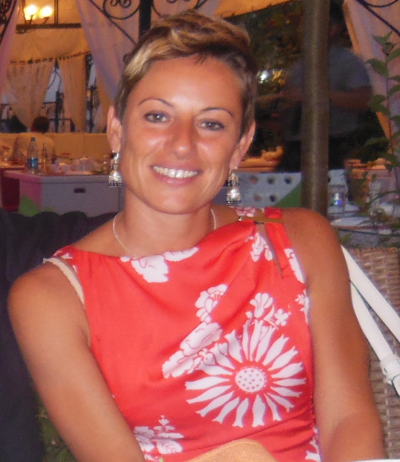 Marta Paci
European Union
Development and Cooperation
About Me
European project consultant: share ideas, search programme, crate partnership, write propsal, define submit!
European project manager: manage projects, coordinate activities, reporting activities, managing financial issues, coordinate people, meet people, work with them, implement innovative porojects ...and have fun!
Ideas in Progress
Capacity Building
Social Innovation
Citizenship
Education and Training
Erasmus+
Digital Society
We are an Italian association of Municipalities of Umbria Region (FELCOS UMBRIA) working on aprojecet proposal on small Scale partnership in the framework of Erasmus + VET programme, with deadline on 3rd November 2021. The project proposal will deal with the exchange of practices and expereinces on the design and planning digital public services to citizensip, with particul...
Foligno, Province of Perugia, Italy
11 months ago