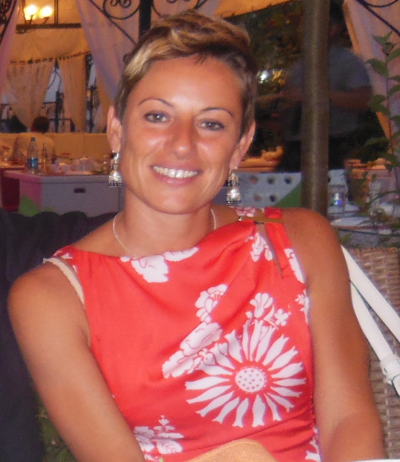 Marta Paci
European Union
Development and Cooperation
About Me
European project consultant: share ideas, search programme, crate partnership, write propsal, define submit!
European project manager: manage projects, coordinate activities, reporting activities, managing financial issues, coordinate people, meet people, work with them, implement innovative porojects ...and have fun!
Ideas in Progress
Agriculture
Development and Cooperation
Asylum, Migration and Integration Fund (AMIF)
Aid to Refugees
Education and Training
EU Strategy Adriatic-Ionian Region
International Relations
Euro-Mediterranean Relations
My name is Marta and I am the head of EU projects design department within FELCOS UMBRIA, an association of local authorities of Umbria region (IT) for decenttalized cooperation and sustainable development. We are looking for partners, in the following EU countries: Spain, the Netherlands, Czech Republic, we are open to any other partner offer. We are wo...
Foligno, Province of Perugia, Italy
8 months ago