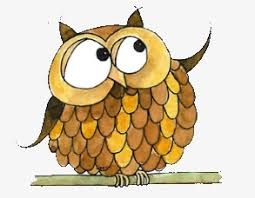 STELLARIA CIENCIA & ARTE Lda
Looking for Partnership
About Me
We are a small but very dynamic SME, focusing on science ;
We provide guidance in educational matters and run interdisciplinary hands-on workshops for all age cohorts, which go well beyond the present-day focus on STEM ( Science + Technology + Engineering + Maths) and invite our participants to engage in STEM+AM ( STEM plus Arts and Music) for long-term acquisition of knowledge, skills and competences taking into account each participant's own rythm, interests and ;
As part of our social enteprise ethos, we ocasionally run (free of charge) events in local hospitals, hospices, retirement ;
Our team is comprised of experienced and professionally active post-graduate / post-doc scientists, arts & music teachers and performers, designers and IT experts, all of which trained internationally and familiar with STEM+AM methodologies.
We are eager to work collaboratively with research groups, educational institutions and industrial partners in view of dissemination activities of ongoing or planned projects, as well as to integrate upcoming consortia as partners.
Keywords and matching areas:
Ideas in Progress
Maritime Affaires and Fisheries
Biotechnology
Education and Training
COSME
Creative Europe
Europe for Citizens
European Agricultural Fund for Rural Development (EAFRD)
Research
Technical Writing
Urban Innovative Actions
We believe that interdisciplinary training from earlay age and being exposed to interdisciplinary-focused problem solving situations will benefit both young and mature cohorts and enable agile responses to help solve organizational and societal challenges and ; We would like to join research and investment groups/consortia and put forward interesting joint applied research projects.
Lisbon, Portugal
1 year ago