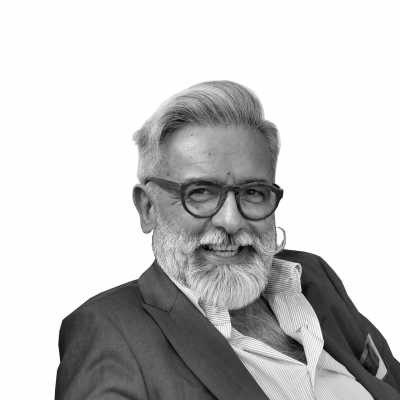 Rui Bexiga Vale
Looking for Partnership
Looking for Consultant
Looking for Extra EU Funds
About Me
I'm a Portuguese Architect with almost thirty years of Architectural expertise in all kind of large-scale projects, ranging from housing to logistics, offices, hotels and resorts, retail and town planning, either in Portugal or abroad (Europe, Africa and South America).

I have strong interpersonal skills and coordination ableness, I am a high culture multilingual, with very good and fast design abilities, electronically and/or hand drawn, excellent knowledge of Portuguese building laws and regulations and overly interested in all aspects of human and technical matters.
Keywords and matching areas:
Ideas in Progress
Smart Cities
Construction Technology
Architecture
Smart Mobility
Taking advantage of the current state of the art technologies, let's figure out how can we improve the environment of the cities, with imagination and minimizing legal enforcements against ingrained citizen's behaviour.
Lisbon, Portugal
1 year ago
Construction Industry
Low-Carbon Technology
Energy Efficiency
Renewable Energy
Social Housing
Urban Management
Smart Cities
Architecture
Cultural heritage
I'm a Portuguese Architect with a keen interest and some experience in Sustainability subjects, and would like to be a member of this Platform in order to find Partners either to share/implement my ideas or to join other Members in the development of theirs.
Lisbon, Portugal
1 year ago