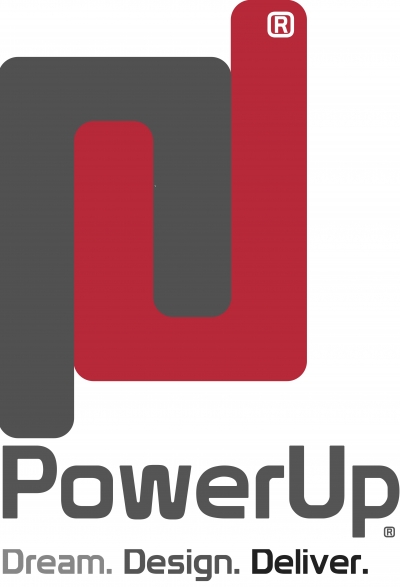 PowerUpICT, Lda
Looking for Extra EU Funds
About Me
Established in June 2013, PowerUp emerges as a business initiative designed and developed within the scope of a postgraduate course in Entrepreneurship and Innovation Management from the CATÓLICA-LISBON, Business & Economics School.
PowerUp aims to establish itself in the integrated field of innovation and technology, bringing together visions and complementary perspectives, to build an ICTE project - Information and Communication Technologies and Electronics.
PowerUp distinguishes itself by its technical competence, quality of service, resolution and delivery capability, which has led to calls for projects of high complexity and size not only in Portugal, but also in Angola, Senegal, Guinea Conakry and Côte d'Ivoire.
PowerUp divides its activity into two main areas:
Smart IoT - an area dedicated to the "Internet of Things", with specific solutions for integration and intelligence of device management, (sensorization, intelligence on CCTV, centralized management platforms "smart IoT", access control and video surveillance) for agriculture and senior care.
ICT Solutions Provider - area dedicated to the implementation and management of networks and security; Server platforms (cluster, storage, database systems, application systems, ...); End-Users platforms (Thin Clients, Desktops / Laptops, Mobile Devices); Application platforms; Virtualization platforms and Cloud solutions (SaaS, IaaS, PaaS, ..); Continuous support and maintenance of solutions.
Keywords and matching areas: