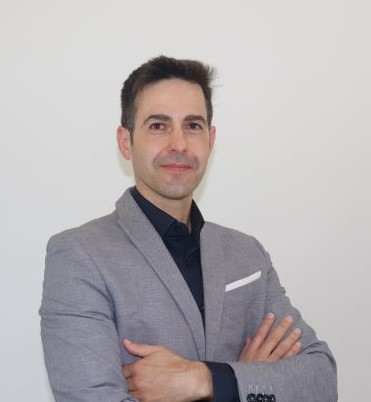 Nuno Vasco Lopes
Looking for Partnership
About Me
I am a senior innovation consultant on ICT and smart cities, and I am involved in several Horizon Europe projects related to artificial intelligence, high-performance computing, cybersecurity, and smart cities.
Currently, the projects in progress are CL5__2022_D6_02_05, EIC accelerator, LC-GD-4-1-2020, and HORIZON-CL5-2022-D4-02.
I am following all projects related to digital technologies.
Type of cooperation activities: 1) Scan and Fund, 2) Proposal Engineering, 3) Linking, 4) Full proposal preparation, and 5) Project management | Dissemination, Communication, and Exploitation.
Keywords and matching areas:
Ideas in Progress
Enterprise and Industry
Smart Cities
Digital Economy
The idea is to join both concepts, smart cities and industry of the future (Industry 5.0) to design a framework capable of guiding cities towards smart cities and industry of the future goals.
Lisbon, Portugal
1 year ago