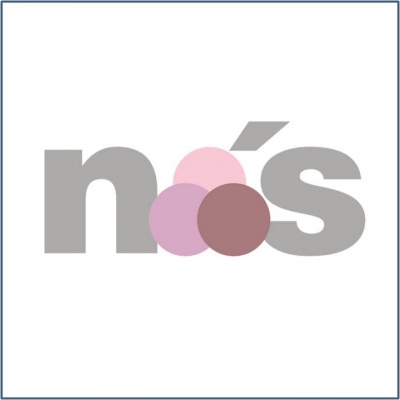 Nós-Associação de Pais e Técnicos para a Integração do Deficiente
Looking for Partnership
About Me
WE were founded in 1982, at the initiative of a group of parents of children and young people with disabilities. Since then, we have been intervening in the area of ​​disability and extended its field of intervention to children, young people and families at risk and / or social disadvantage. WE have fulfilled the mission of promoting the social inclusion of people with disabilities or at risk and / or social disadvantage, developing responses, projects and activities in partnership with the family and the community. One of our purposes is to contribute to the construction of an open community with respect for difference, in which all people can participate, regardless of their difficulties or limitations. for the moment we are attending a Erasmus Plus PERFORMERS in the sociodrama field.
Keywords and matching areas:
Ideas in Progress
Social Innovation
Disadvantaged People
Alternative Therapies
Adult Learning
Social and Welfare
Mental health
call for partners to promote the social inclusion of persons with disabilities or those who are otherwise ; Bild a set of values ​​that support practical guidelines for action, essential to promoting and valuing the rights of people with disabilities and at risk of social exclusion. WE seek in this context to cooperate to create opportunities for participation and affirmation of ...
R. 3 (Parque Empresarial da Quimiparque), 2830-302 Barreiro, Portugal
5 years ago
Capacity Building
Social Innovation
Alternative Therapies
Europe for Citizens
Rights, Equality and Citizenship Programme
Social and Welfare
Mental health
Partners that have been working in the same field and that are willing to develop new ideas to promote the participation of all in bilding a society with respect and love.
R. 3 (Parque Empresarial da Quimiparque), 2830-302 Barreiro, Portugal
5 years ago