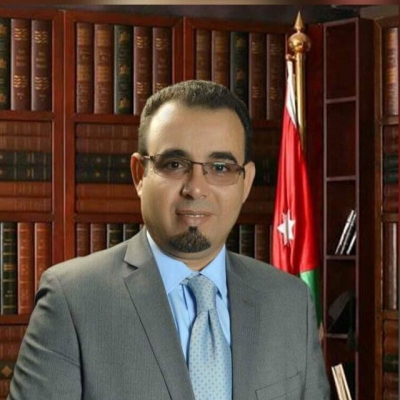 KHALED SAFRAN
Looking for Partnership
Looking for Consultant
Looking for Extra EU Funds
About Me
di SAFRAN KHALED
Italiano :
• Consulente Commerciale / Strategico, esperto di organizzazione nuovi mercati, fiere dedicate ed incontri Business-to-business.
• Relazioni Pubbliche con i Paesi Arabi .
• Mediatore tra aziende arabe ed italiane.
• Rappresentante e consulente di aziende in Giordania, Arabia Saudita, Kuwait e Qatar.
• Accompagnamento di imprenditori arabi presso aziende italiane.
• Accompagnamento di imprenditori italiani presso governi e aziende nei Paesi Arabi.
Inglese :
• Consultant Commercial / Strategic, expert in organizing new markets, dedicated fairs and business-to-business meetings.
• Public Relations with Arab countries and / or Italian-Arabic countries.
• Mediator between Arabic and Italian Companies.
• Representative and consultant of companies in Jordan, Saudi Arabia, Kuwait and Qatar
• Accompanying Arab entrepreneurs to Italian companies.
• Accompanying Italian entrepreneurs at governments and companies in the Arab countries.
00393403881184
Keywords and matching areas: