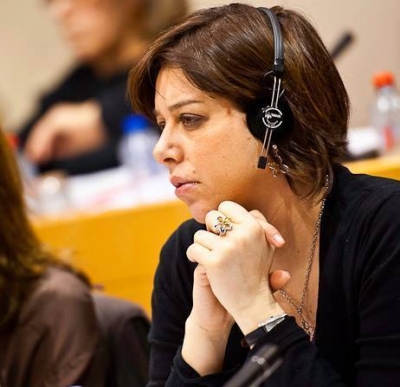 Stefania Giannuzzi
Environmental protection
Urban Management
About Me
I am a dedicated professional with extensive experience in supporting public bodies in driving innovation by leading the development and application of new processes, instruments, methods and tools for local sustainability.
I support local governments in assessing, facilitating and implementing innovative projects related to integrated urban development and regeneration, with particular emphasis on green infrastructures and nature-based solutions, climate adaptation and resilience, sustainable mobility and urban development.
I have been involved in several International projects and services focusing on planning and managing decision-making processes, creating peer-to-peer exchange platforms and fostering knowledge brokerage between science and policy.
Throughout 2016, I acted as deputy mayor in charge for Environmental policies and European Funds for the City of Torino. I established the urban resilience on the my political agenda across the network with business, civil society and academia.
I am inspired by the challenge of making cities witch support human happiness, equality, health and networking.
My goal is to help companies and organisations embrace responsibility, sustainable development and social impact through innovation.
I help create meaningful and impact-oriented partnerships between people and organisations, advocating for sustainable development in everything I do.