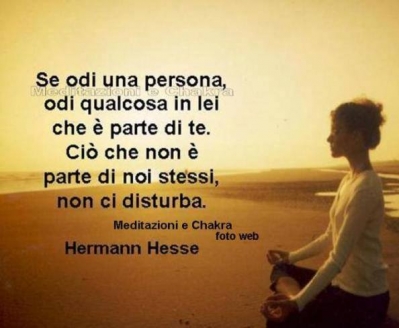 Monica MANO
Erasmus+
European Voluntary Services
About Me
European Program Erasmus+ project manager, event coordinator and activity leader
Work on personal growth of young people, teens and children.
Consultant, Project manager, Activity leader
Ideas in Progress
Erasmus+
Youth Exchanges
We are an Italian youth organization dealing with under 18 and would love to create a good network of organizations working with same target to organize youth exchanges together! in case interested write us !!! we are going to apply on October deadline!
Social Innovation
Education and Training
Adult Learning
Higher Education
Erasmus+
Youth Exchanges
European Voluntary Services
Lifelong Learning
Youth Workers
Psychology
Developing activities and also specific projects on emotional education with young people as well as adults. Using Mindfulness and other tools to improve self consciousness and personal wellness as well as relationships among people
Eco-Innovation
Natural Resources
Environmental protection
Education and Training
Erasmus+
Youth Exchanges
European Voluntary Services
Lifelong Learning
spreading permaculture among young people, supporting them (and all the people) toward new life styles and opportunities