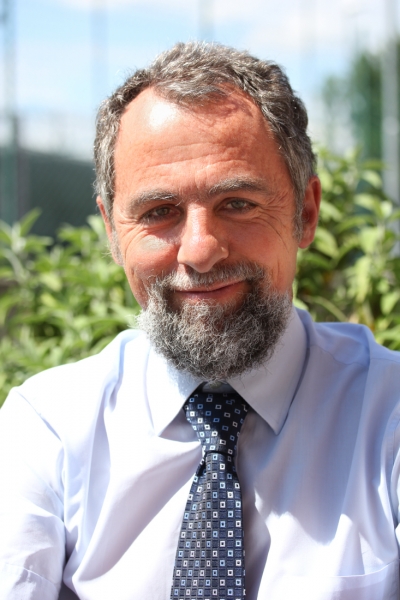 Nicola Quaranta
Geology
Water Resource Management
About Me
After 30 years of activity in the field of groundwater protection, as project manager for regional and district water authorities in Italy, I have particular interest to apply simulation numerical models of flow and transport in aquifers, oriented to strategy delineation for climate change adaption instruments, based on environmental tracers monitoring. I follow Calls oriented to these topics. I am supported by a wide team of experts in the fields of geology, geothecnics, hydraulics. I am interested in cooperation with developing countries national agencies too.
Ideas in Progress
Environmental protection
Water Resource Management
Groundwater managed recharge is one of the strategies of adaption to climate change, in order to intercept and store rainfall below the ground. Today it is necessary search and find out the most suitable locations, considering different national, regional and local hydrogeological context. Integrated use of surface runoff and groundwater storage functions allows prevention of drought. Modeling sto ...
Corso Unione Sovietica, 560, 10135 Torino TO, Italy
1 year ago