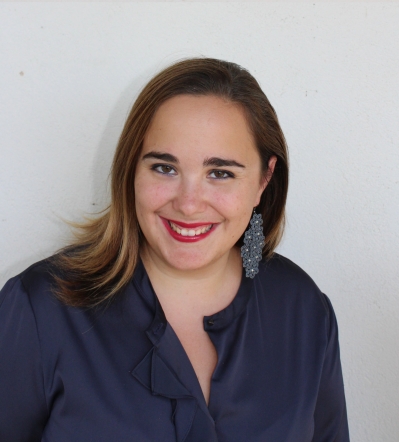 Federica Rosa
Agrifood
Economics
About Me
I'm a EU project manager active mainly in the field of agrifood and tourism promotion and cultural heritage.
My working scope spans from preliminary needs assessment to the complete submission of proposals, to evaluation of ongoing programmes.
I'm currently supervisiong to cross-Country projects on the agrifood promotion.
Ideas in Progress
Cultural heritage
Festivals
Partnership among different Christmas festivals/events across Europe, to share different experiences and cultural heritages. Also festivals pivoting on other common Festivities will be considered.
Torino, TO, Italy
1 year ago