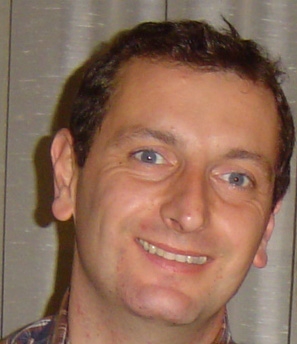 Luciano Borello, environmental coaching
Education and Training
Environment
About Me
we have developed a path of ENVIRONMENTAL COACHING. The purpose of this path is to optimize, through a coaching path, the relationship that exists between the environment and the individual in order to create an ideal context for performing the "performance".
Ideas in Progress
Environment
Sustainable Development
Sustainable Tourism
Education and Training
Business Management
Buongiorno  mi chiamo Luciano Borello e sono un architetto. Attualmente, insieme al prof. Giuseppe Vercelli (docente di psicologia dello sport presso la SUISM di Torino, responsabile area psicologica FISI e FICK, psicologo ufficiale CONI, responsabile dell'Area Psicologica di Juventus ), abbiamo sviluppato un percorso di COACHING ; Lo scopo di tale percorso è di ottimizzare, attraverso un per ...
Torino TO, Italy
2 years ago