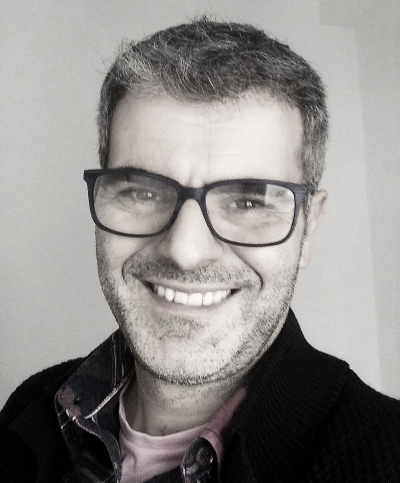 Julian Rodriguez Pardo
Looking for Partnership
About Me
I am curently Senior Lecturer at the University of Extremadura, Spain. I studied Journalism and got my on the field, both at the University of Navarra.
I teach and research in Communication and Media Law issues.
Research calls for expertise in the Communication and Media Law field.
Keywords and matching areas:
Ideas in Progress
New Media
European Law
Intellectual Property Law
Civil Law
Journalism
I look for other experts and academics in my field of research to develop publications and projects.
Badajoz, Spain
1 month ago