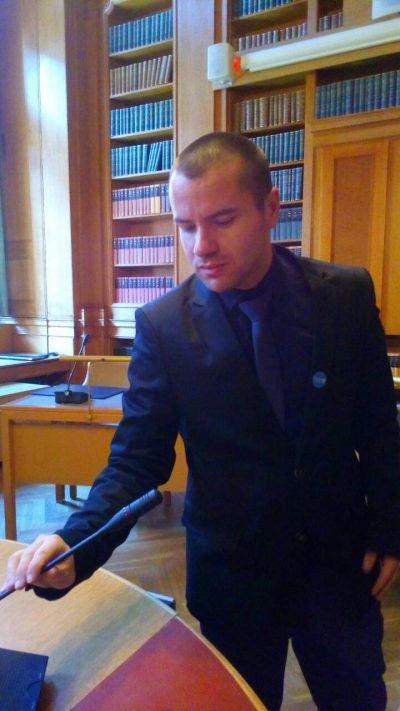 Jane Trpkovski
Looking for Consultant
About Me
SPSS Expertise.

Quant. Inv. Methodology

2014 (S-ES), 300 ETCS, 10,00 A [Thesis in Domenna of Stratification of the Population, Gini Ratio, and the SES Transformation].

2012

Mayor Dipl. Supl. in Analytical Sociology, 240 ETCS, 9,51 A [Thesis in Domenna of the Global Politics, Diplomacy and the National States].

Minor Academic Cert in Methodical Teaching of Sociology, 4 ETCS, 10 A
2015 (on going) an Author, Project Ass and Cert. in:
Journalism and Content Analysis,
Collective Security and Crisis Management,
Political Communication and Public Opinion via:
OSCE,
Foundation Jarl Hjalmarson Sweden,
Institute Robert Schuman Austria,
YEF Kosova,
USAID,
ISPJR.
2016 European Commission Cert. in First Aid (Erasmus + Exchange).
Membership:
MICEI Int. Prof. Shooting,

NATO Youth Club

An Author and Project Part. of >5 sci papers.
Keywords and matching areas: