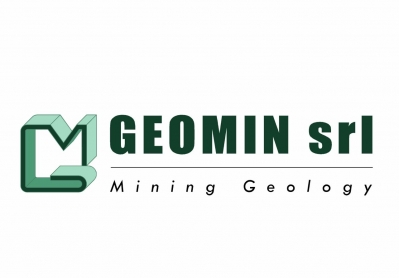 GEOMIN Srl
Looking for Partnership
About Me
GEOMIN Srl is a consulting company pursuing the objective of transferring its expertise into the exploitation of natural resources, serving clients across a range of needs from authorisation, through resource estimation and mine planning, to mine decommissioning.
Our primary goal is the delivery of services based on our clients' real needs, with an eye to the most advanced technological solutions and to the use of modern design tools, and a special bias for the environmental sustainability of each project.
Range of activities:
- Surface and underground mines and quarries
- Authorisation procedures
- Resource exploration and modelling
- Mine design, ventilation, industrial process planning
- Environmental impact assessment
- Slope stability and monitoring, rock engineering, geomechanics
- Tailings, waste disposal, and environmental monitoring
- Water and groundwater drainage and protection
- Decommissioning and reclamation
Main projects: Resource estimation, mine design, works supervision, industrial process planning of big surface and underground quarries in Italy, Switzerland and France.
Keywords and matching areas: