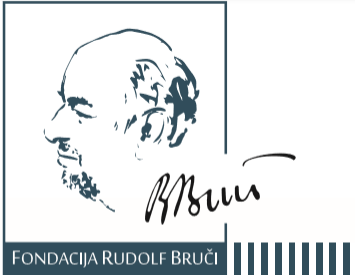 Fondacija Rudolf Bruci
Looking for Partnership
Looking for Extra EU Funds
About Me
Rudolf Brucci Foundation's mission is to safeguard and promote the works and heritage of Rudolf Brucci as a composer and contributor to the development of the music (and cultural) life in Novi Sad specifically and - more generally - across former ;Its founding members are members and friends of the Bruci family, academics and scholars.
The Foundation aims at identifying, collecting, and cataloguing any source and document regarding the life and works of Rudolf Brucci, to disseminate information and material on the composer's life and works.
Projects in progress: translation of 2017 International Conference proceedings into English, preparing a few scores for publishing, promoting a music and arts festival in Novi Sad under the umbrella of Novi Sad - EYC 2019.
Keywords and matching areas:
Ideas in Progress
Arts Education
Cultural heritage
Cultural Management
Culture and Development
Digital Culture
Festivals
Music
Funding for cultural events (concerts, readings, workshops) for youth; Technical cooperation in the field of digital music production - classic and contemporary music; Technical cooperation for the setup of a small museum
Sajkaska 28, 21000 Novi Sad, Serbia
3 years ago