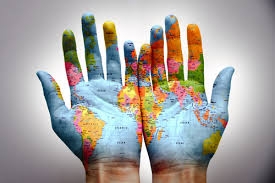 eConsulenza Agency
Looking for Partnership
About Me
eConsulenza Agency is running projects financed by European Programs and Structural Funds, in particular for education, rights and social, culture, cooperation, local development, citizenship topics.
Funded in 2003, it is seated in Torino (IT).
eConsulenza is planning and managing projects included in European programs (Tempus, Equal, EMPLOYMENT, ADAPT, Progress, Kaleidoscope, INTERREG, Daphne, Leonardo da Vinci, Central Europe, Europe for Citizens, Youth in Action, LLP, MED, REC-Rights, Equality and Citizenship Programme, ERASMUS +, Creative Europe,..). in collaboration with public and private bodies.

Keywords and matching areas: