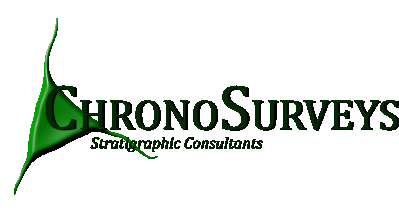 ChronoSurveys Lda
Looking for Partnership
Looking for Extra EU Funds
About Me
ChronoSurveys, Lda is a Geological Consultancy that offers integrated services to the Oil & Gas and Mining industries, Research institutions and Geological Surveys internationally.
We are a group of consultants with vast international industry and academia experience, working with Precambrian to recent sediments and a variety of geological settings.
Our services include biostratigraphic palynology and calcareous nannofossils (age determination), paleoenvironmental interpretation, sequence stratigraphy, kerogen typing (visual and geochemically) and thermal maturation studies (vitrinite, organic matter fluorescence, spore color).
We also provide services on mineral exploration and mining geology.
Keywords and matching areas: