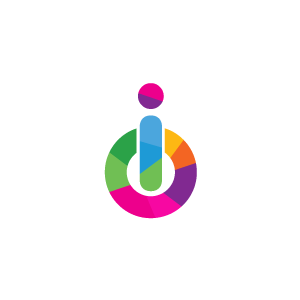 Associação igualdade.pt
Looking for Partnership
About Me
Associação igualdade.pt is a non-profit, non-governmental organization, whose mission is to promote equality: to promote gender equality; to prevent and combat gender-based violence; to promote the human rights regardless of sexual orientation, gender identity and expression. These objectives are achieved through the development of projects; professional training and awareness actions - in order to contribute to the eradication of all forms of discrimination and to a fairer society.
Keywords and matching areas:
Ideas in Progress
Social Affaires and Inclusion
Gender Equality
Erasmus+
Human Rights
Hello, we are a Portuguese NGO specialised in gender equality, and we are applying to a KA2 project of the Erasmus+ Program in the scholar sector, whose application deadline is next March 22nd. The project aims to create and test a digital tool to diagnose, plan, implement and evaluate an equality and non-discrimination strategy in non-higher education schools. We need two (2) enti...
Torres Novas, Portugal
2 months ago