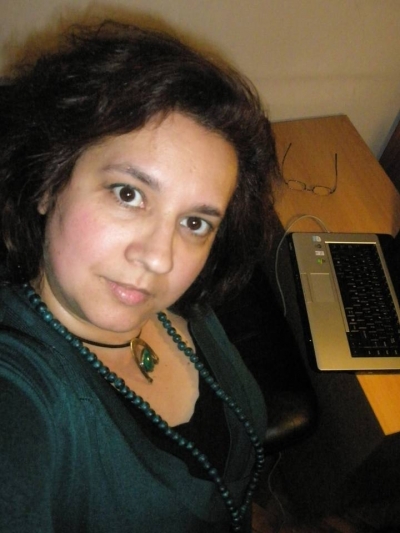 Dulce Mourato
Education and Training
IT
About Me
An independent and self-motivated technological communicator, with research and writing skills, able to grow positive relationship with students, clients, colleagues at all organizational;
Qualified communication and technology trainer with a solid background in Education and Pedagogical simplified process and coaching.
Computer and Mutimedia Engineering Degree Assistant Professor at Higher Advanced Technologies Institute - ISTEC Lisbon Portugal.
ICT, Multimedia, Technologies Accessibility, Health and Sexuality, Migration and Inclusion, Multicultural, Gender and Citizenship research themes.
Journalist certified, marketing (on e offline) trainer and consultant as well as public relations and user universal accessibility consulting.
Expert at choose the rights words for that specific moment, aligning media communications with company/brand vision and values, experienced in networking, using social media to create positive images and dialogue.
Ideas in Progress
Social Affaires and Inclusion
E-Health
Education and Training
Lifelong Learning
Digital Humanities
Solidarity Technologies is a innovative concept developed in my PHD research (Mourato, 2011), which combined recycling technological devices and other material, software open source, media and networks with ICT for all, accessible, adaptable to disability, ergonomically compatible to give users the possibility to communicate, to interact, to have a voice, freedom and autonomy to learn and devel...
Benfica, Portugal
6 years ago